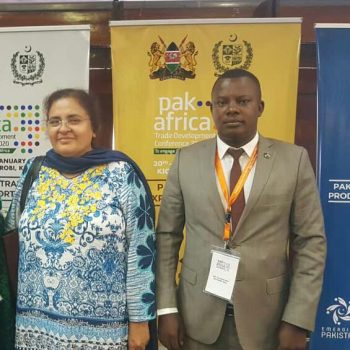 Pakistan-Africa Trade Development Conference at Nairobi 2020
C.E.O Eric Gishoma with Ambassador of Pakistan in Rwanda
The Conference will provide an important opportunity for Pakistani and African businesses to interface, identify the areas for enhanced engagement, and develop proposals for customized economic collaboration.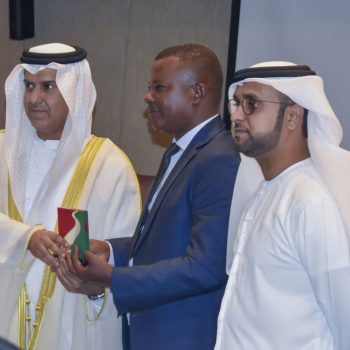 Arabian Investors Awarding C.E.O Gishoma Eric
Awards and ceremonies are all an applause of discipline.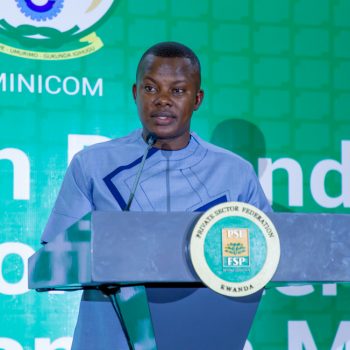 Founder & C.E.O vision
C.E.O
Vision technologies companyLtd.
We cannot seek achievement for ourselves and forget about progress and prosperity for our community… Our ambitions must be broad enough to include the aspirations and needs of others, for their sakes and for our own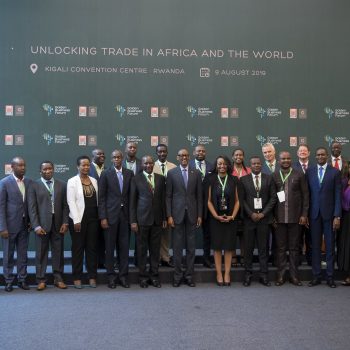 Golden Business Forum
Chairman
The private sector is absolutely central to Africa's transformation. For too long, development was seen as the task of governments and NGOs. Business was rarely included in the conversation even though the business people were always a significant part of that development. That attitude held us back both as Rwanda and as a continent