Revolution Slider Error: Slider with alias main_slider not found.
Maybe you mean: 'fullscreen-main-slider' or 'about_us_slider' or 'service_slider'
industries
Travel and Aviation
Consulting
Study popular tourism destinations and improve your sales skills to successfully advise your clients on the best travel options.
Business Services
Consulting
We consider all the drivers of change – from the ground up and we'll motivate and support you to make the change.
Consumer Products
Consulting
Design repeatable growth models and innovation pipelines that generate new products with higher potential and lower risks of failure.
Financial Services
Consulting
We work buy-side and sell-side and give our clients hard-hitting and objective answers and focus hard on the best opportunities.
Energy and Environment
Consulting
We work across all the major construction geographies and end sectors, meaning we understand the underlying drivers in construction markets.
Surface Transport &
Logistics Consulting
Scheduled transport operations, from broad market trends and strategy to the development of integrated commercial strategies.
testimonials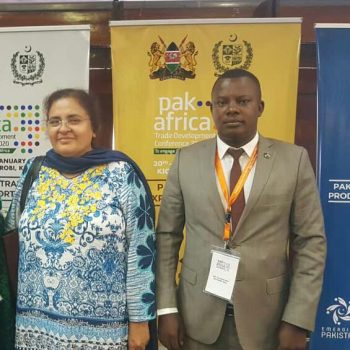 Pakistan-Africa Trade Development Conference at Nairobi 2020
C.E.O Eric Gishoma with Ambassador of Pakistan in Rwanda
The Conference will provide an important opportunity for Pakistani and African businesses to interface, identify the areas for enhanced engagement, and develop proposals for customized economic collaboration.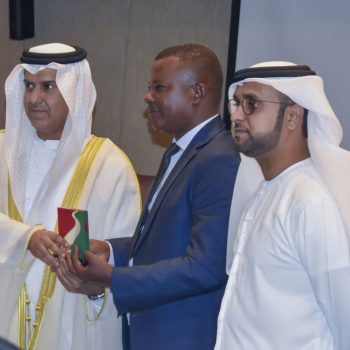 Arabian Investors Awarding C.E.O Gishoma Eric
Awards and ceremonies are all an applause of discipline.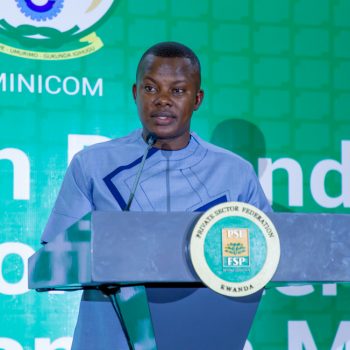 Founder & C.E.O vision
C.E.O
Vision technologies companyLtd.
We cannot seek achievement for ourselves and forget about progress and prosperity for our community… Our ambitions must be broad enough to include the aspirations and needs of others, for their sakes and for our own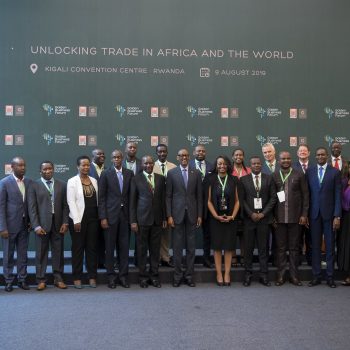 Golden Business Forum
Chairman
The private sector is absolutely central to Africa's transformation. For too long, development was seen as the task of governments and NGOs. Business was rarely included in the conversation even though the business people were always a significant part of that development. That attitude held us back both as Rwanda and as a continent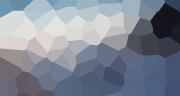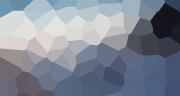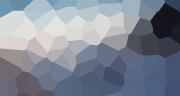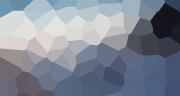 Would you like to speak to one of our financial advisers over the phone? Just submit your details and we'll be in touch shortly. You can also email us if you would prefer.
Error: Contact form not found.
United Kingdom
14 Tottenham Road, N1 4EP, London, United Kingdom
Germany
148 Commercity Isola Road, M1 R43 Berlin, Germany
Spain
10 Via Della Consordia Road, S3 7ME Madrid, Spain
Head Quarter
14 Mao Road, N1 4EP, Los Angelos, USA
United States
148 Commercity Isola Road, M1 R43 New York, USA
Sales Office
10 Via Della Consordia Road, S3 7ME Miami, USA